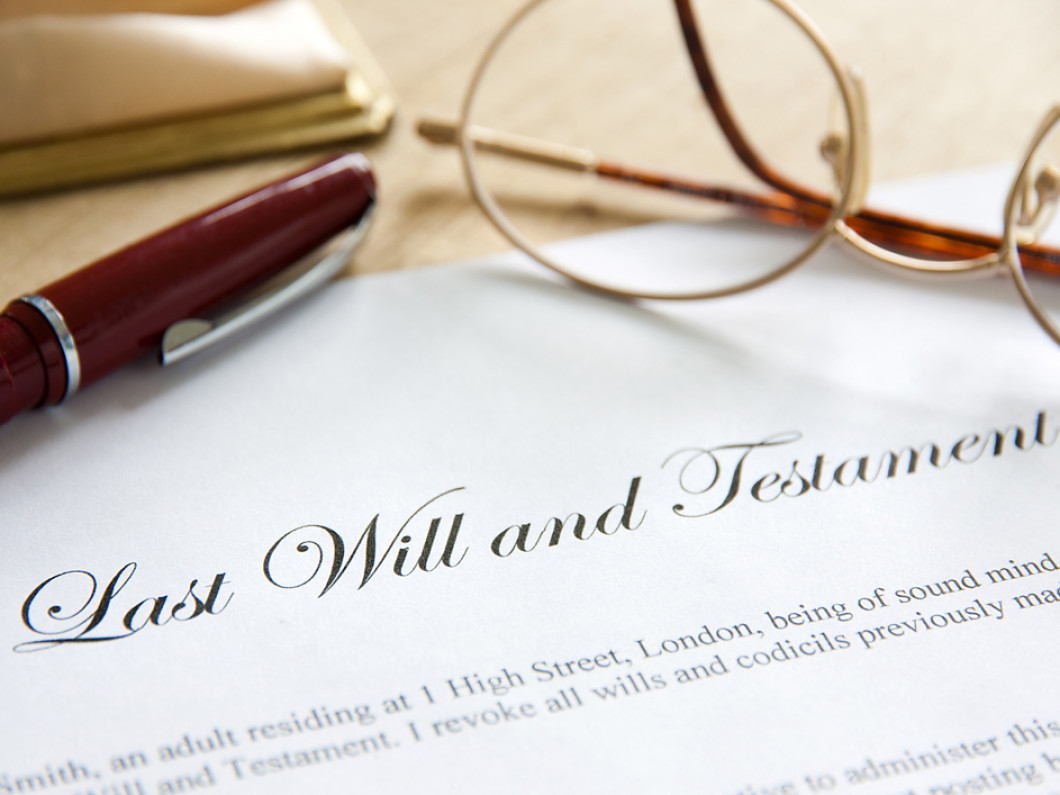 Looking for an Estate Planning Attorney in Pittsburgh, PA?
From Wills & Trusts to Probate Law, The Law Office Of Mark B. Morrow can help
If you're ready to safeguard your family's future, contact the Law Office Of Mark B. Morrow. Our estate planning attorney can help you draw up legally binding documents that will make sure your loved ones are cared for if the worst were to happen. Discuss your assets and personal wishes with attorney Morrow, and he'll help you choose the right will or trust for your needs. You'll rest easier knowing your family will be cared for no matter what the future holds!

Get in touch with the Law Office Of Mark B. Morrow to learn more about our estate planning services.